Roof Repairs
Leaking roof? Cracked tiles? Moss and lichen growth? Loose ridge caps? Rusty roof or faded colour?
Time and weather will take its toll on even the sturdiest of roofs. Whether it's a general tidy up, finding leaks, maintenance, recoating or a whole new look and colour, Cowperthwaite Roof Restorations Ltd specialise in residential and commercial roof repairs.
Roof Repair Services
Ignoring cracked tiles, rust spots, or moss and lichen growth on your roof can result in damage to your home that is expensive to fix. The team at Cowperthwaite Roof Restorations will inspect your roof and remove and replace all sections that show signs of damage.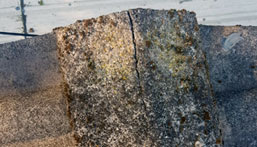 Roof Leak Detection and Repair
From broken tiles to cracked cement work, rust spots to lifting iron, we will repair all leaks and any other issues with your roof.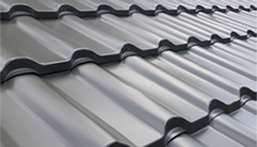 ROOFRITE Roof Coatings and Restorations
Designed to provide superior protection in New Zealand conditions, APCO ROOFRITE is an environmentally friendly, quality coating that will restore your roof and add value to your property.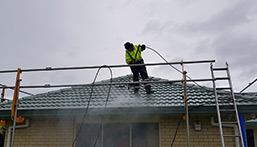 Roof Cleaning
Whatever type of roof you have, we can remove moss, lichen and grime, restoring your roof's sparkle and adding years to its life.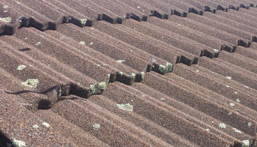 Moss and Lichen Removal Treatments for all Roofs
Bio Clean is an environmentally friendly exterior cleaner used to remove moss, lichen, algae, fungi, mould and mildew. Once applied, it continues to work over time, protecting all roof types.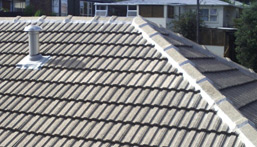 Ridge Repointing; using Selleys Point Works flexible pointing
Cracked mortar in hip and ridge caps is a common cause of leaks within concrete tile roofs. Repointing with Selleys Point Works is a quick and effective way of fixing those cracks.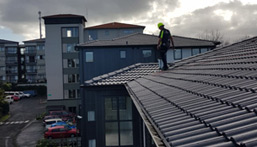 Roof Maintenance and Repairs
Ignoring your roof can be expensive, especially for large commercial roofs. We recommend a regular roof maintenance programme including; check for leaks, pressure clean, moss treatment and roof repair.
The Types of Roofs we Repair
We restore and repair all roof types to improve the look and value of your home or business premises.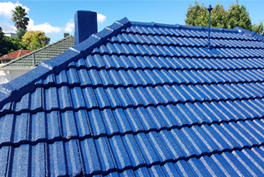 Concrete/Clay Tile Roofs
Leaks caused by caused by cracking or lose pointing are common issues for concrete tile roofs. We can repair and recoat your concrete tile roof so it looks like new again.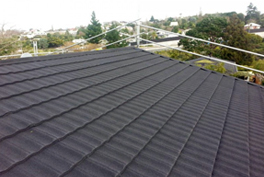 Decramastic (Stone Chip) Tile Roofs
Over time, the coating on a Decramastic tile roof will wear away exposing the iron underneath. We can recoat your tile roof to increase its life and save the cost of reroofing.
Iron Roofs
Treated well, a corrugate iron roof can last for years but it pays to have it checked for rust and lichen growth. We can inspect your iron roof and maintain it adding years to its life.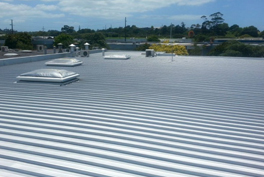 Colorsteel Roofs
Colorsteel roofs will last for years provided they are well maintained. A regular clean and maintenance check will ensure your Colorsteel roof looks great for many years to come.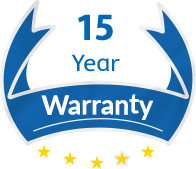 All Work Carries Our Peace of Mind Warranty
We are members of Roofing Associations NZ. All work completed by Cowperthwaite Roof Restorations Ltd carries a warranty of up to 15 years (terms and length of warranty depends on the nature of work carried out. This will be explained to you as part of the quotation process).