Residential and Commercial Roof Restoration Services
With over 35 years' roofing experience and expertise, we work throughout Greater Auckland to provide roof repairs, roof recoating and painting, moss and lichen treatments for roofs, and general roof cleaning and maintenance.
Cowperthwaite Roof Restorations Ltd provide a full roof maintenance, restoration and repair service for all types of roofing, including concrete tile, Decramastic (stone chip), and iron roofs.
We Protect your Property from the Roof Down
A leaking roof can cause expensive damage to your home or business; and, a poorly maintained roof can both spoil the look of your home or business and lower the value. We repair, renovate and paint roofs, including commercial premises of any size.
Likewise, a roof with moss or lichen growing on it is a roof that needs maintenance. We will clean your roof to ensure a longer life and, if it needs recoating, we have a roof coating system for every type of roof to ensure long term protection and a finish that looks almost brand new.
Quality Since 1906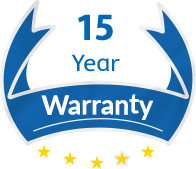 Up to 15 year warranty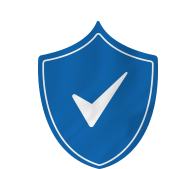 Focused on Health & Safety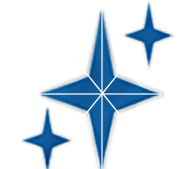 Keeping your place Clean & Tidy
Recent Roof Painting, Repair & Restoration Projects
As a member of The Roofing Association of New Zealand, we promise work at the highest standard, with guaranteed workmanship and competitive pricing. Click on the photos below to view images of some of the many roofing projects we are proud to have completed.