Why Cowperthwaite Roof Restorations Ltd?
Experience ⬥ Quality ⬥ Expertise
With over 35 years' experience in the roof maintenance business, Cowperthwaite Roof Restorations has the expertise and roof restoration systems to revitalise your roof, adding life and colour that will add value to your home or business.
Before considering replacing your roof, call us to see if we can restore it using one of our specialised roof recoating systems.
Quality Since 1906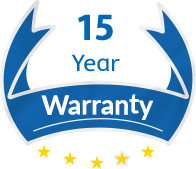 Up to 15 year warranty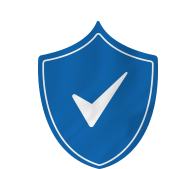 Focused on Health & Safety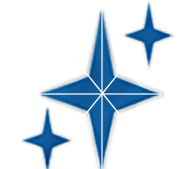 Keeping your place Clean & Tidy
About Cowperthwaite Roof Restorations
Our company has its origins in the original Cowperthwaite family roofing business founded in Three Kings back in 1906. Now a separate company from Cowperthwaite Roofing, you may remember us as Cowperthwaite Roof Coatings Ltd. We have rebranded as Cowperthwaite Roof Restorations Ltd as this better reflects the full range of services offered to our clients. More than just coatings, we focus on the roof maintenance and restoration of both commercial roofs and domestic roofs.
We are a family-owned company priding ourselves on the quality workmanship provided by our team of fully trained roofers. Our work is guaranteed and our pricing is competitive.
Our Auckland roof repair and restoration teams travel throughout Greater Auckland (Warkworth to Pukekohe) repairing and recoating all types of roofs – concrete tile, Decramastic (stone chip) and metal. And, having worked on some of Auckland's larger industrial and commercial roofs, no job is too big or too small.
Why Choose Us for your Roof Restoration Needs?
Here are some of the reasons you should choose Cowperthwaite Roof Restorations for your home or business roof restoration project:
Over 35 years' experience in roof restoration and recoating.
All team members are fully trained roof restorers and recoat specialists.
Reliable and proven roof recoating and roof restoration services.
Guaranteed workmanship.
Up to 15-year warranty on all products – precise warranty disclosed at time of quotation.
Competitive pricing – free, no obligation quotes provided.
All team members are committed to following our comprehensive Health and Safety Policies.
Members of Roofing Association NZ.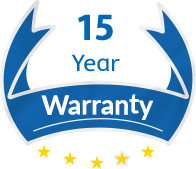 All Work Carries Our Peace of Mind Warranty
We are members of Roofing Associations NZ. All work completed by Cowperthwaite Roof Restorations Ltd carries a warranty of up to 15 years (terms and length of warranty depends on the nature of work carried out. This will be explained to you as part of the quotation process).